Why Use 1-800-DIVORCE To Find a Divorce Lawyer Near Me?
There are way too many local divorce lawyers! They all look the same. They all sound the same. They all have the same me-too websites and they all stand in line at Avvo and LegalZoom.
They all tell you that they are "compassionate" and "aggressive" and none of them can prove any such claim to you. They just expect you to believe them.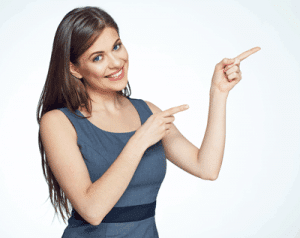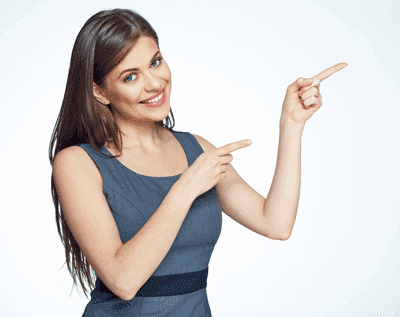 So how can you tell which lawyer is right for you? By looking at how they handle their own businesses! Why?  Because that's exactly how they'll handle your case.
Most divorce attorneys near you will only have a "jack-of-all-trades" website and free accounts at Avvo and other lead-generation companies.  They advertise for divorce, criminal law, personal injury law and everything else.
They try to get ANY kind of legal work, and they hope to get the same one divorce a month as all other me-too lawyers in town.
You DO NOT WANT a "jack-of-all-trades" lawyer who gets one or two divorce cases a month. They are not experienced enough, and they must charge you a LOT because you're one of very few divorce clients.
You're looking for one unique, bold, creative, COMPETITIVE divorce lawyer to handle your case. You want a lawyer who handles only divorce and a lot of it. You're looking for a divorce lawyer who solves problems – for his or her business and for you.
You're looking for a DIVORCE LAWYER WHO ACTUALLY STANDS OUT FROM THE LOCAL LAWYER-CROWD.  1-800-DIVORCE is your clue.  There is only one 1-800-DIVORCE lawyer in your town. S/he is experienced (1-800-DIVORCE brings more cases) and cost-effective (1-800-DIVORCE cuts down the cost of case acquisition). And s/he has boldly distinguished himself or herself from the local lawyer-crowd by securing the best family law brand in the world! How smart is THAT?
Isn't that the creativity and problem-solving you're looking for in a local divorce lawyer?
Oh yeah. And You'll NEVER Forget Your Divorce Lawyer's Phone Number!
But there's more! In the future, whenever a friend, colleague or relative needs similar assistance, you won't be saying to them, "My divorce lawyer was great. I can't remember his name but he has an office somewhere in town. I'll try to find his card." Instead, you will be able say one thing,  "Just call
1-800-DIVORCE."
"Don't Risk Legal or Financial Ruin by Using an Unlicensed Unregulated Online Divorce Mill From Out-of-State or in India or Ukraine."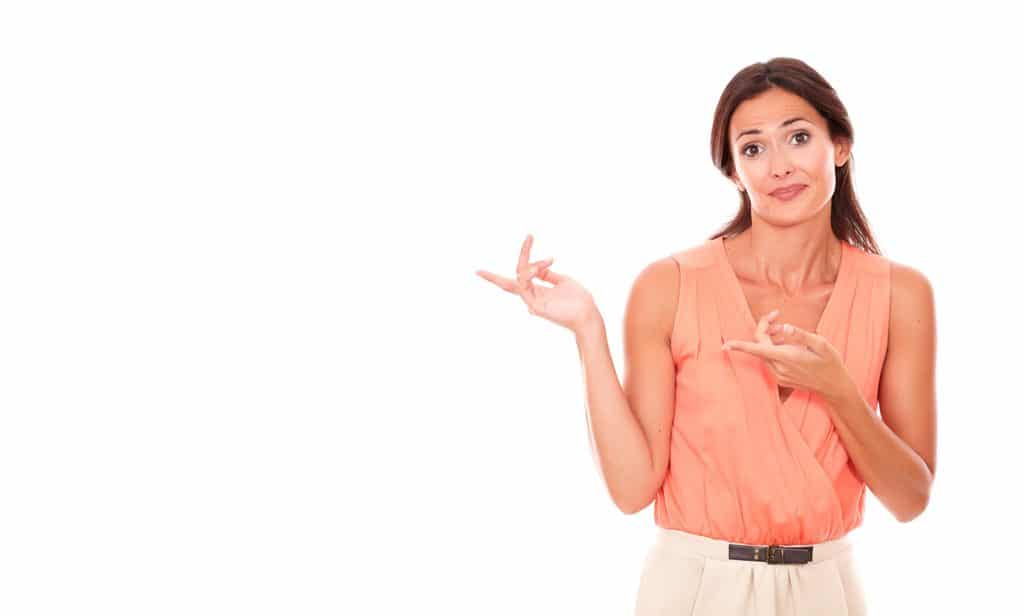 The 6 Best
1-800-DIVORCE Lawyer Hiring Tips
Your divorce is local.  Keep it that way. Your 1-800-DIVORCE lawyer knows your local courts and judges and their unique policies and practices.  
Your local 1-800-DIVORCE lawyer is highly educated and trained in the law and is professionally licensed by your state.  
While all 1-800-DIVORCE law firms are independently owned and operated, most 1-800-DIVORCE lawyers are trained and skilled not only in drafting divorce pleadings,…..
Many 1-800-DIVORCE law firms offer unbundled services.  That means you do not retain the lawyer in the traditional sense to handle…
Most 1-800-DIVORCE lawyers are experienced and skilled in the cost-effective methods of virtual law practice. This is even more so since C-19.
Most nationwide online divorce providers charge you $300-$3500 just to prepare the most basic state divorce papers.