FIND A LOCAL DIVORCE LAWYER
All divorce is local.  Keep it that way. Your legal and economic rights will be protected best by a local divorce lawyer who has local licensing, local qualifications and local knowledge.
Why would you risk an unqualified online divorce mill from out of state or in India? They know nothing about your legal and economic rights and care even less. If you hire an unregulated online divorce outfit for $300 and end up paying for their mistakes forever, that"s NOT a cheap divorce.
Your local 1-800-DIVORCE lawyer is experienced, cost-effective and client-savvy enough to become the exclusive 1-800-DIVORCE lawyer in your area. Oh yeah, and you"ll never forget your lawyer"s phone number.
 "Don"t Risk Legal or Financial Ruin by Using an Unqualified Online Divorce Provider."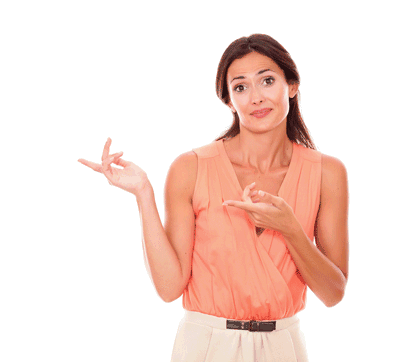 6 Reasons To Find a Local Divorce Lawyer Instead of an Online Form Seller